CREATE. CONNECT. EVOLVE...

Red
Envy


Founded in 2002, Melbourne design house RedEnvy is home to all things creative. Combining award winning design skills, industry knowledge and a network of experience, RedEnvy specialises in all areas of graphic design from logo creation through to website development.


Branding

Our reputation as the 'branding specialists' has evolved from our ability to not only create strong brands but to manage the ongoing application of these across any medium.

Logo Design
Brand Management
Corporate Collateral
Corporate Signage
Email Design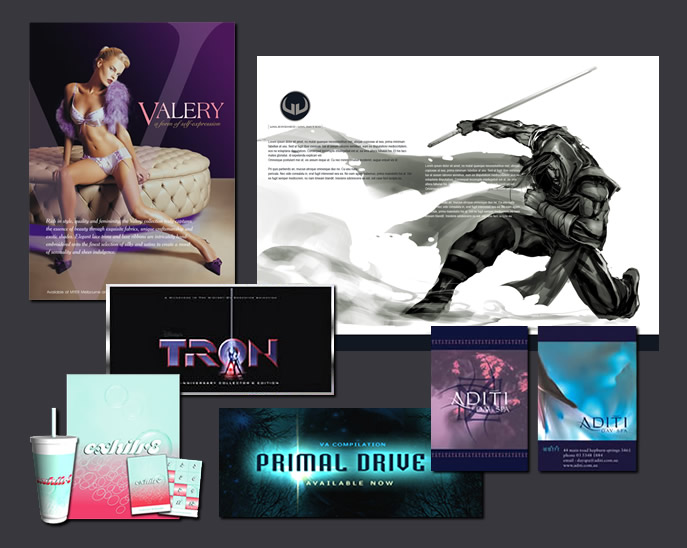 Print & Advertising

Printed Marketing Tools - flyers, brochures, posters.
Print Advertising - magazines & newspapers
Outdoor Advertising - billboards, trains, trams, buses.


Web Design

Specialising in all areas of web design.

eCommerce Solutions
Content Management Systems
Secure Access Solutions
Search Engine Marketing (SEM)
Online Advertising Campaigns
Web Set-up & Hosting


Digitial

Digital Presentations
3d Modelling and Animation
Video / DVD Production
Audio Design (soundtracks)



The Collection

Representing all that is bold and desirable, the RedEnvy Collection features original pieces that demand attention and challenge the ordinary. In 2007 the first RedEnvy Collection was launched online. Inspired by beautiful materials sourced from around the world, highlighting quality craftsmanship and unique design – a combination that ensures every piece is treasured and forever admired. Staying true to the meaning of designer fashion, RedEnvy designs are produced in limited numbers so clients can enjoy the exclusivity that comes with purchasing a unique designer piece.
Many people can design a logo but few have the experience and knowledge to create a brand that defines a business and reflects the brands values.

Anthony Holman - Director TASFRESH
RedEnvy has played an instrumental part in the growth of the Benson Partners firm from our very first day of operation. Their ability to consistently provide prompt innovative design solutions and professional advice is certainly reflected in the growth we have experienced over the past 3 years.

Peter Raynor - Founder BENSON PARTNERS
Red

Envy

Talk to one of our directors to discuss your next creative project.

Creative: 0417 133 701
Business & Marketing: 0400 273 027
Email: nikki@redenvydesign.com
PO Box 1081 Fitzroy North VIC 3068


© REDENVY DESIGN 2018 - RedEnvy Design